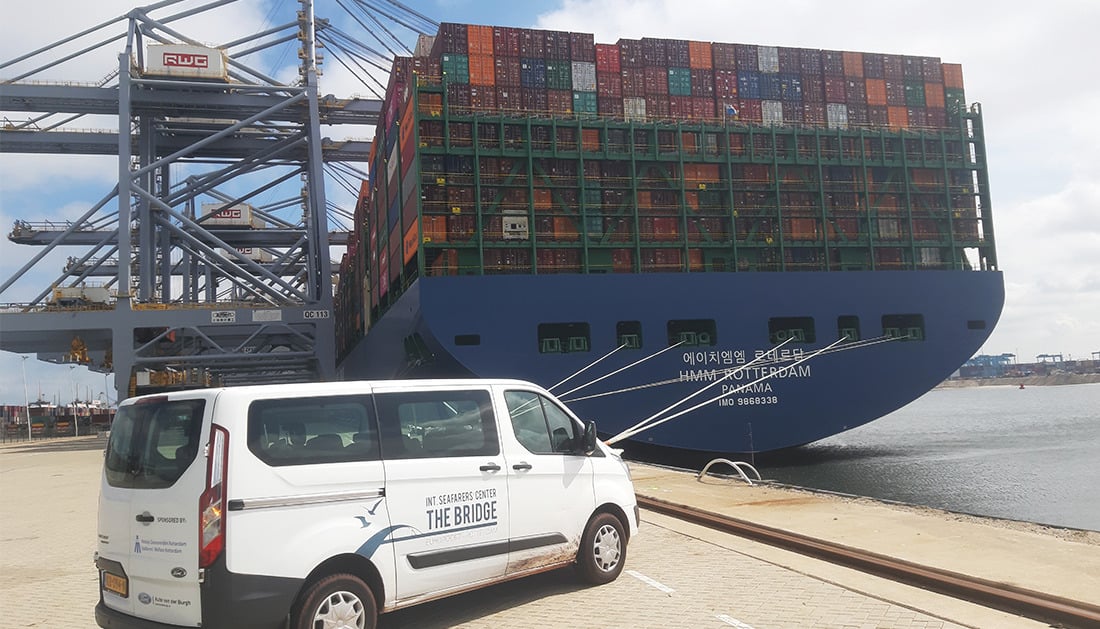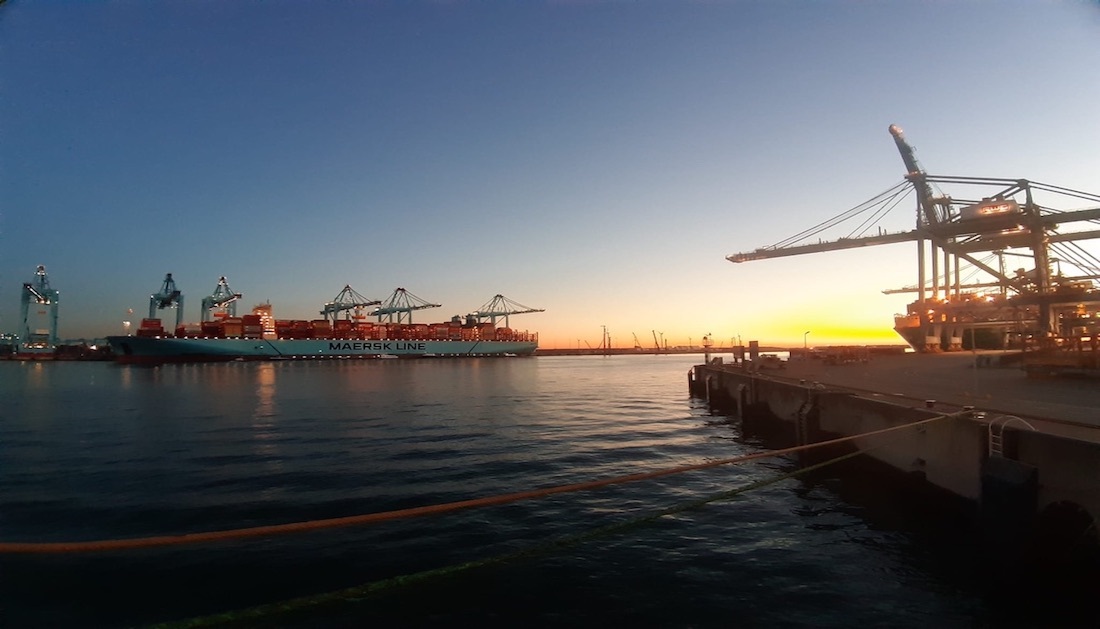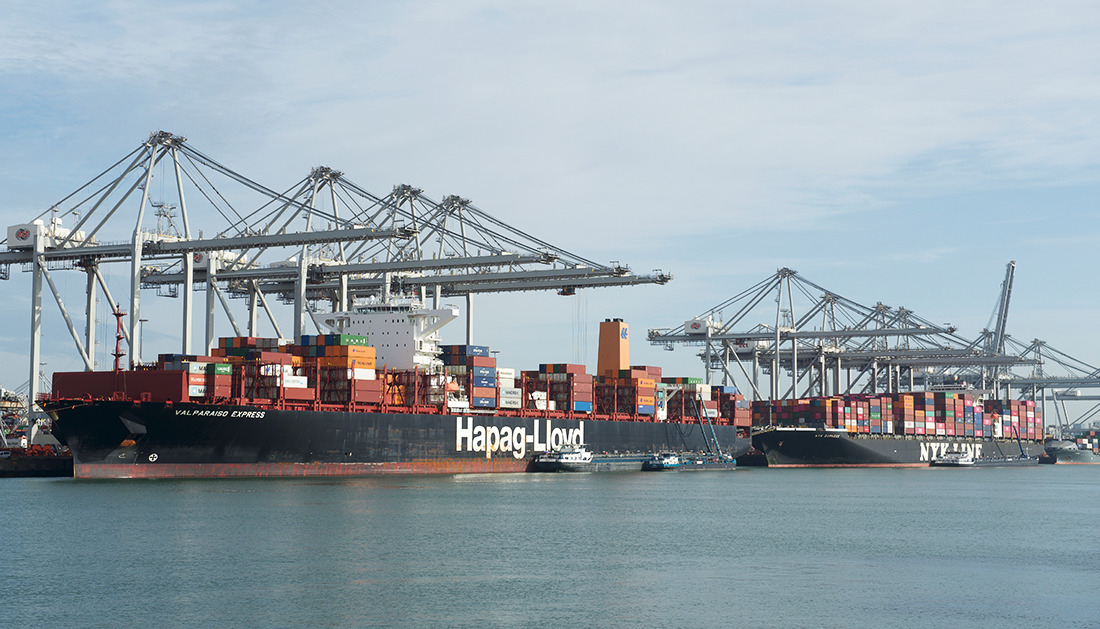 ISC The Bridge
We offer our free pick-up service Mondays to Fridays .
We also offer services in delivering sim-cards on board.
ISC The Bridge is normally opened on workdays from 3.00 pm. till 9.30 pm.
During the normal opening hours, we are available on Whatsapp on our regular phone number: +31632274725.
Sponsors