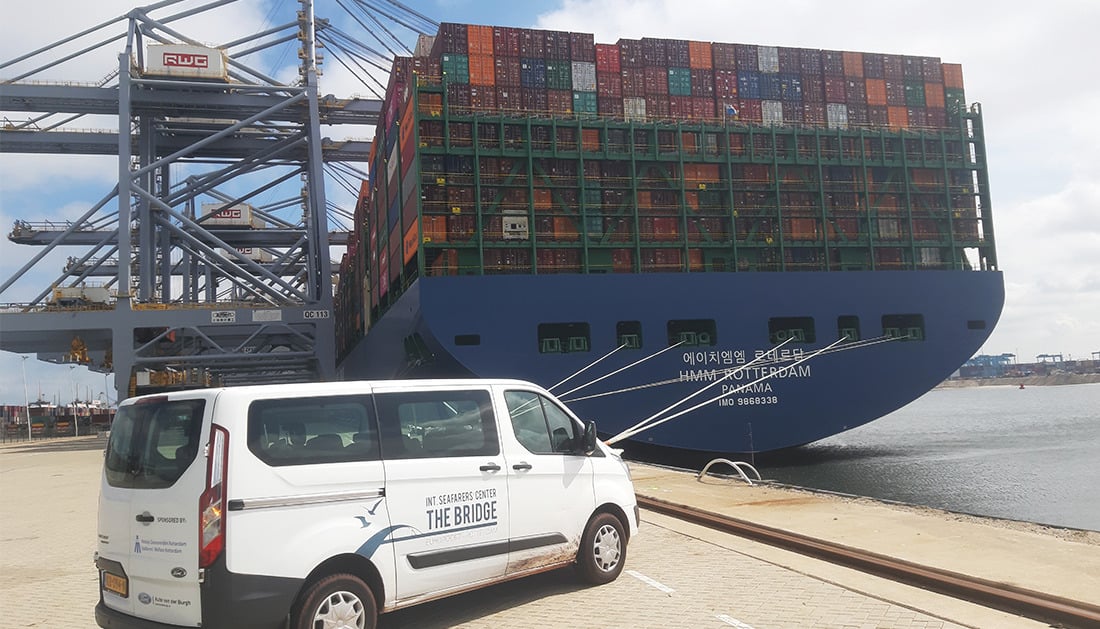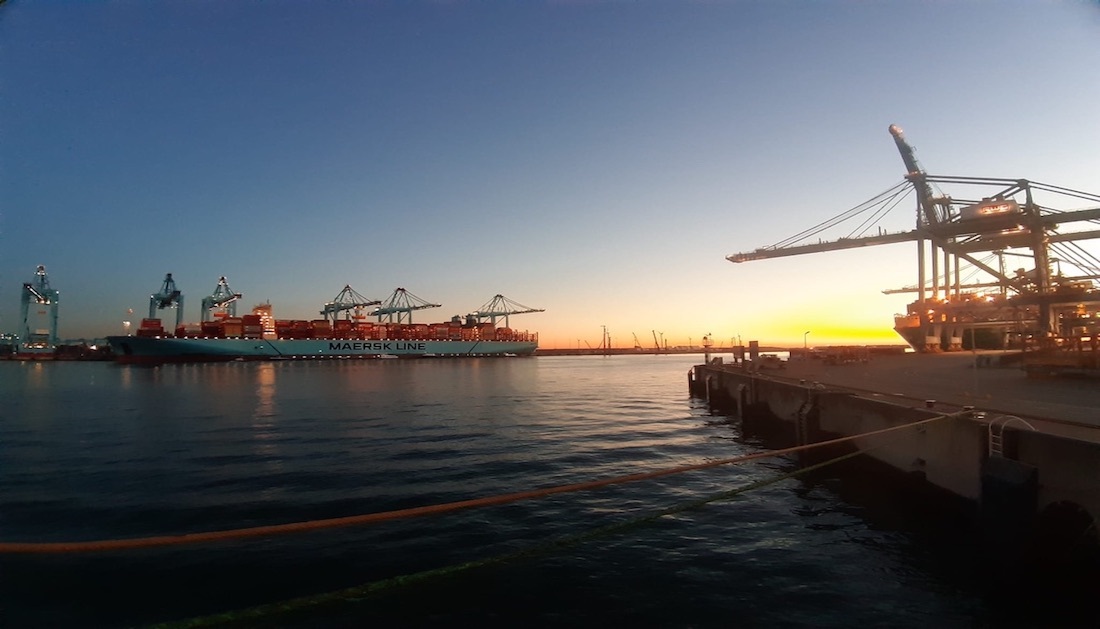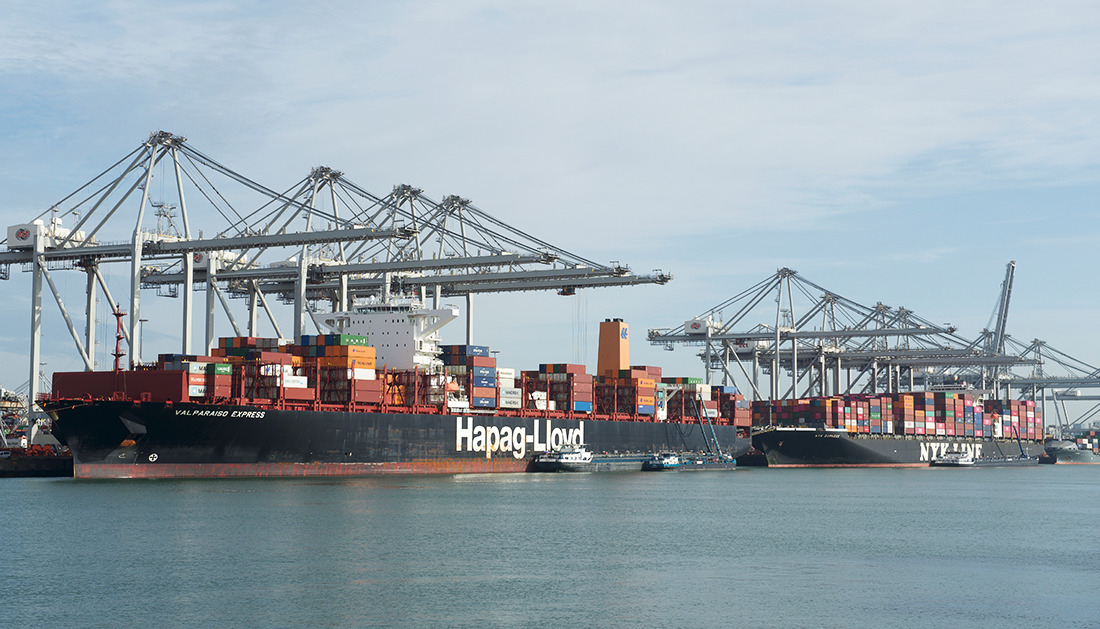 ISC The Bridge is open again to welcome all seafarers!


ISC The Bridge
We offer our free pick-up service Mondays to Fridays .
We also offer services in delivering sim-cards on board.
ISC The Bridge is normally opened on workdays from 2.30 pm. till 6.00 pm. ( on Tuesday , Thursday and Friday till 9.30 )
During the normal opening hours, we are available on Whatsapp on our regular phone number: +31632274725.
Sponsors