We deliver free of charge SIM cards onboard.
You can order your sim cards online.
You can pay cash onboard in Euro's or Dollars.
We have SIM cards from Lyca Mobile and Three mobile

Lyca Mobile:
Here's what you need to know. Roaming within European Union (EU AND EEA) Countries has changed, meaning selected bundles now come with an EU AND EEA Countries roaming allowance and Pay As You Go rates will be charged at no extra cost.

The countries included in this are listed below and will be referred to as 'EU AND EEA Countries'.

EU AND EEA Countries:
Austria, Belgium, Bulgaria, Croatia, Cyprus, Czech Republic, Denmark, Estonia, Finland, France, Germany, Greece, Hungary, Iceland, Ireland, Italy, Latvia, Liechtenstein, Lithuania, Luxembourg, Malta, the Netherlands, Norway, Poland, Portugal, Romania, Slovenia, Slovakia, Spain, Sweden, United Kingdom.
We offer:
Lyca 10 GB for 30 days
Lyca 25 GB for 30 day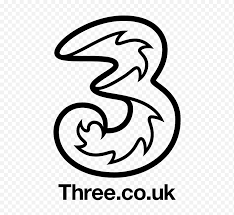 Three Mobile
All roaming countries are mentioned over here
We offer
Three Mobile 12GB for 30 days. ( 30GB UK but 12GB roaming)